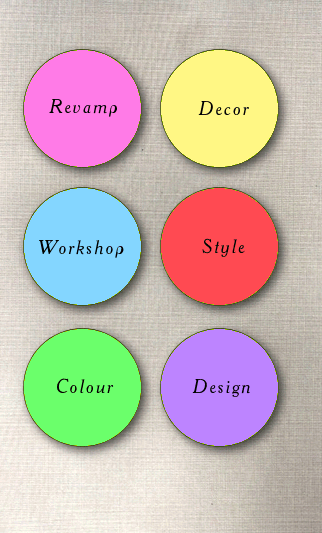 Effetive Finishes has flourished from a standard workshop making specialised curtains to a fully packaged interior styling company who not only create the look but also implement and source all the hard & soft finishes for a home, business or office.

The home can start off as an architectial plan or can be a complete make over.
We tackle all kinds of projects and complete them while you go on with your daily lives.

There are so many phases to a final result so a lot of planning takes place. We Always suggest a good thought out process of work before we start the changes.
more INFO >>