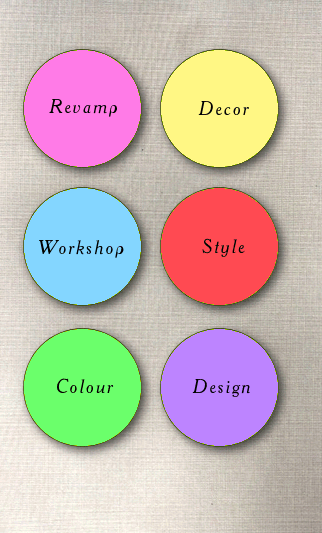 Decor
Effective Finishes will produce and source each item of decor and build up the final effect of your interior.
Turning the canvas into a picture perfect place that you will enjoy for many years to follow.
We work within your budget and never shy to complement the shell of your home or office space.